commodity Brokerage
firm located in Kuwait
facilitating islamic liquidity
Shariah Compliant Solutions
Mubader International is a commodity brokerage firm located in Kuwait facilitating Islamic Liquidity Management to Islamic Financial Institutes.
At Mubader, we understand the unique needs and values of our clients seeking Islamic financial solutions. With a firm commitment to adherence to Shariah principles, we offer a comprehensive range of services that empower individuals, businesses, and institutions to prosper while staying true to their faith.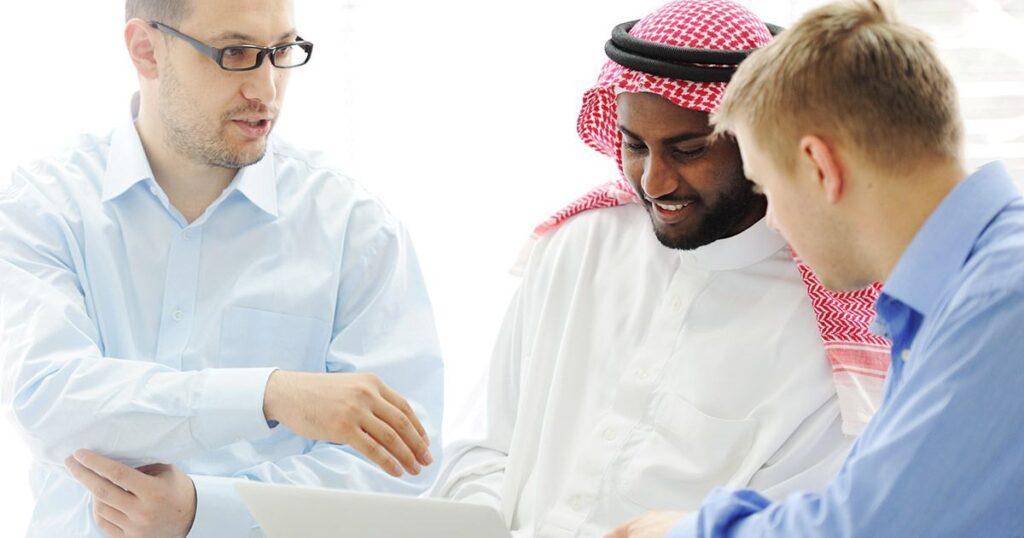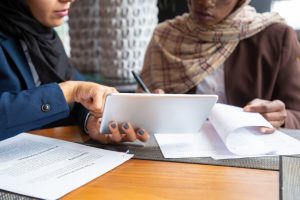 Our Islamic financial solutions are rooted in principles that promote fairness, equity, and social responsibility. With a team of highly skilled and knowledgeable experts, we strive to provide tailored solutions that align with your financial goals, ensuring absolute adherence to Shariah guidelines.
Offering Right Solution
For Your Business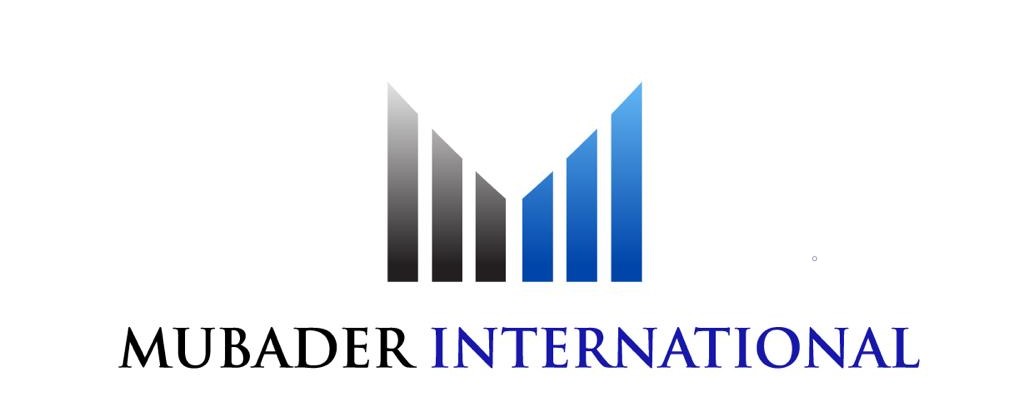 commodity Brokerage
firm located in Kuwait
facilitating islamic liquidity